We are passionate about our neighbourhood
We are actively involved with neighbourhood watches, property agents, community projects, policing forums, rate payers associations, and other social upliftment projects in Montague Gardens. This network of ambassadors thereby supports Crime Watch SA's business initiative for lower crime rates.
Dedicated Vehicle for the Suburb
21 CCTV cameras in the suburb
We work with local neighbourhood watches
Overview of activity in Montague Gardens – Aug
I am very pleased that none of our clients had any incidents to report during the month. We are aware from our own patrolling activity and communication with SAPS/ MMID that there has been an increase in incidents in the area, and my officers will continue to support the MMID and authorities to keep it under control.
Get a free CCTV camera, monitored in your street, by you, your neighbours, the Neighbourhood Watch and Crime Watch
Protected by Crime Watch SA
What crimes have been reported in the area
Recorded crimes are verified crimes that have been reported to Crime Watch, by clients, SAPS, or non-clients.
Crime Stats for Montague Gardens
last updated Aug 2022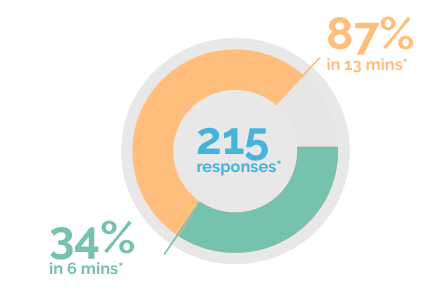 ■ 215 Armed Responses were completed in the month
■ 34% of responses were completed within 6 mins
■ 87% responses were completed within 13 mins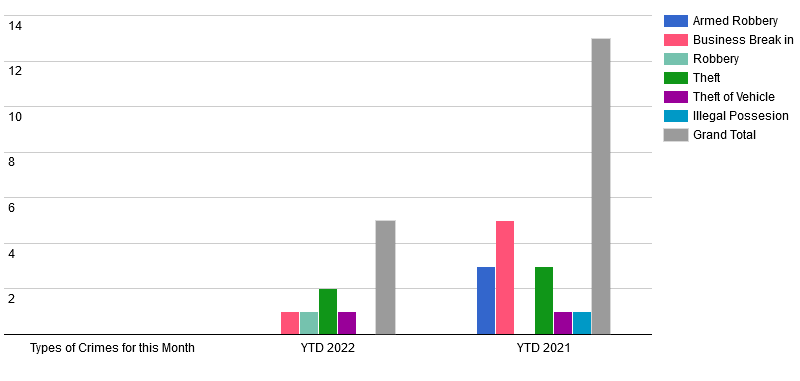 More Stats in our Monthly Reports
You can get more stats and information about security in your area by subscribing to receive the monthly reports email . You can also subscribe to receive email notifications of these incidents as they occur within our coverage area. 
Incident Reports for Montague Gardens
We unfortunately have no option but to apply a fuel surcharge as from 1 August 2022. We have held off as long as possible, but due to the unprecedented increases in the fuel price
Warbler Close | The Crime Watch Control Room received an alarm signal on 22 May, the client checked the cameras and reported the suspects were still on their business property. Response Officers were dispatched .
It is a LADDER to climb over your wall. It is a HIDING place to ambush you. It is used to TRANSPORT stolen goods. It ATTRACTS vagrants to your house. It tells that you might BE AWAY.
Get involved in the community
Hear about what is happening in your suburb by subscribing to receive incident reports and monthly crime stats and reports,
Empower yourself by participating in neighborhood watches, read tips on personal safety or articles on security.