We are passionate about our neighbourhood
We are actively involved with neighbourhood watches, property agents, community projects, policing forums, rate payers associations, and other social upliftment projects in Milnerton Ridge. This network of ambassadors thereby supports Crime Watch SA's business initiative for lower crime rates.
Dedicated Vehicle for the Suburb
47 CCTV cameras in the suburb
We work with local neighbourhood watches
Overview of activity in Milnerton Ridge – April
We had 2 reported crimes for the month. 1 House break-in and 1 theft from motor vehicle. The area is very busy with vagrant activity, and we ask the residents to please refrain from leaving valuable items out for the vagrants to collect.
LOAD SHEDDING – It should be noted that with the high number of load shedding occasions in the suburbs, our response times have fallen significantly. Loss of power due to load shedding can cause an alarm to activate with the result that many alarms activate at the same time causing a backlog in the control room and longer response times. NB – There is clear evidence of criminals planning their break-in activity around load shedding times – we urge you all to test your alarms, ensure your batteries can cover the load shedding periods, and resolve any zones that you by-pass due to faults.
Get a free CCTV camera, monitored in your street, by you, your neighbours, the Neighbourhood Watch and Crime Watch
Property Protected by Crime Watch SA
What crimes have been reported in the area
Recorded crimes are verified crimes that have been reported to CW, by clients, SAPS, or non-clients.
Crime Stats for Milnerton Ridge
last updated Apr 2022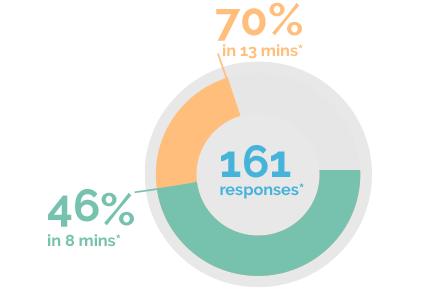 ■ 161Armed Responses were completed in the month
■ 46% of responses were completed within 8 mins
■ 70% responses were completed within 13 mins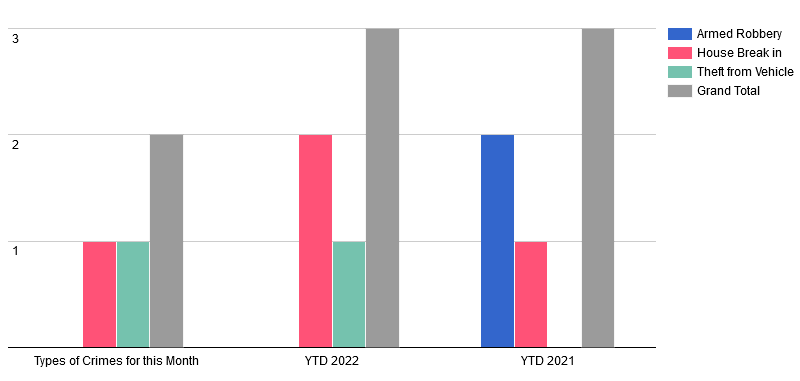 More Stats in our Monthly Reports
You can get more stats and information about security in your area by subscribing to receive the monthly reports email . You can also subscribe to receive email notifications of these incidents as they occur within our coverage area. 
Incident Reports for Milnerton Ridge
On 8 April 2022, Crime Watch control room received an alarm activation from a residential property in Milnerton Ridge. Crime Watch Officers confirmed there was a positive break in…
2 suspects robbed a pedestrian at knifepoint on the R27 bridge. Little did they know that they were being watched by vigilant Controllers on the Crime Watch CCTV network!
He was robbed at knife point when walking back to his guest house in Sunset Beach along the R27. Suspects were arrested
Get involved in the community
Hear about what is happening in your suburb by subscribing to receive incident reports and monthly crime stats and reports,
Empower yourself by participating in neighborhood watches, read tips on personal safety or articles on security.