We are passionate about our neighbourhood
We are actively involved with neighbourhood watches, property agents, community projects, policing forums, rate payers associations, and other social upliftment projects in Milnerton Ridge. This network of ambassadors thereby supports Crime Watch SA's business initiative for lower crime rates.
Dedicated Vehicle for the Suburb
46 CCTV cameras in the suburb
We work with local neighbourhood watches
Overview of activity in Milnerton Ridge – October 2023
INCIDENTS
02/10/2023 – Robbery

 

– Milnerton Ridge – While on patrol in Milnerton Drive, one of our response officers came across a woman who had been stabbed and robbed.  The woman could not give the officer any information.  SAPS was informed.  She was transported from the scene by SAPS for medical assistance and to open a case.
20/10/2023 – Theft

 

– Milnerton Ridge – While on patrol one of our response officers saw SAPS officers attending to an incident at a complex.  A resident had left a petrol station without paying for the fuel.  The matter was resolved, and the fuel station was paid,
20/10/2023 – House Break-in

 

– Milnerton Ridge – Our control room received an alarm activation from a premises in the area. On arrival it was found that the front door had been forced open. The client and SAPS were informed.  The client later informed us that two TVs, a watch and jewellery had been stolen. The client opened a case.
Property Protected by Crime Watch SA
What crimes have been reported in the area
Recorded crimes are verified crimes that have been reported to CW, by clients, SAPS, or non-clients.
Crime Stats for Milnerton Ridge
last updated Nov 2023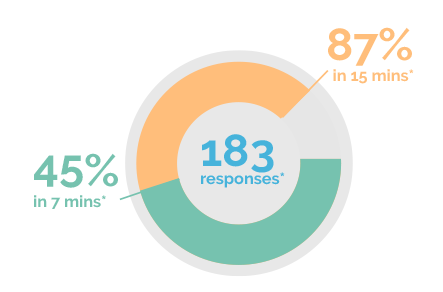 ■ 183 Armed Responses were completed in the month
■ 45% of responses were completed within 7 mins
■ 87% responses were completed within 15 mins
More Stats in our Monthly Reports
You can get more stats and information about security in your area by subscribing to receive the monthly reports email . You can also subscribe to receive email notifications of these incidents as they occur within our coverage area. 
Incident Reports for Milnerton Ridge
Incidents reported to Crime Watch in Jul in our area.
Incidents reported to Crime Watch in Jul in our area.
We are constantly striving to enhance your safety and provide top-notch security services. That's why we're thrilled to introduce our two new patrol cars.
Get involved in the community
Hear about what is happening in your suburb by subscribing to receive incident reports and monthly crime stats and reports,
Empower yourself by participating in neighborhood watches, read tips on personal safety or articles on security.